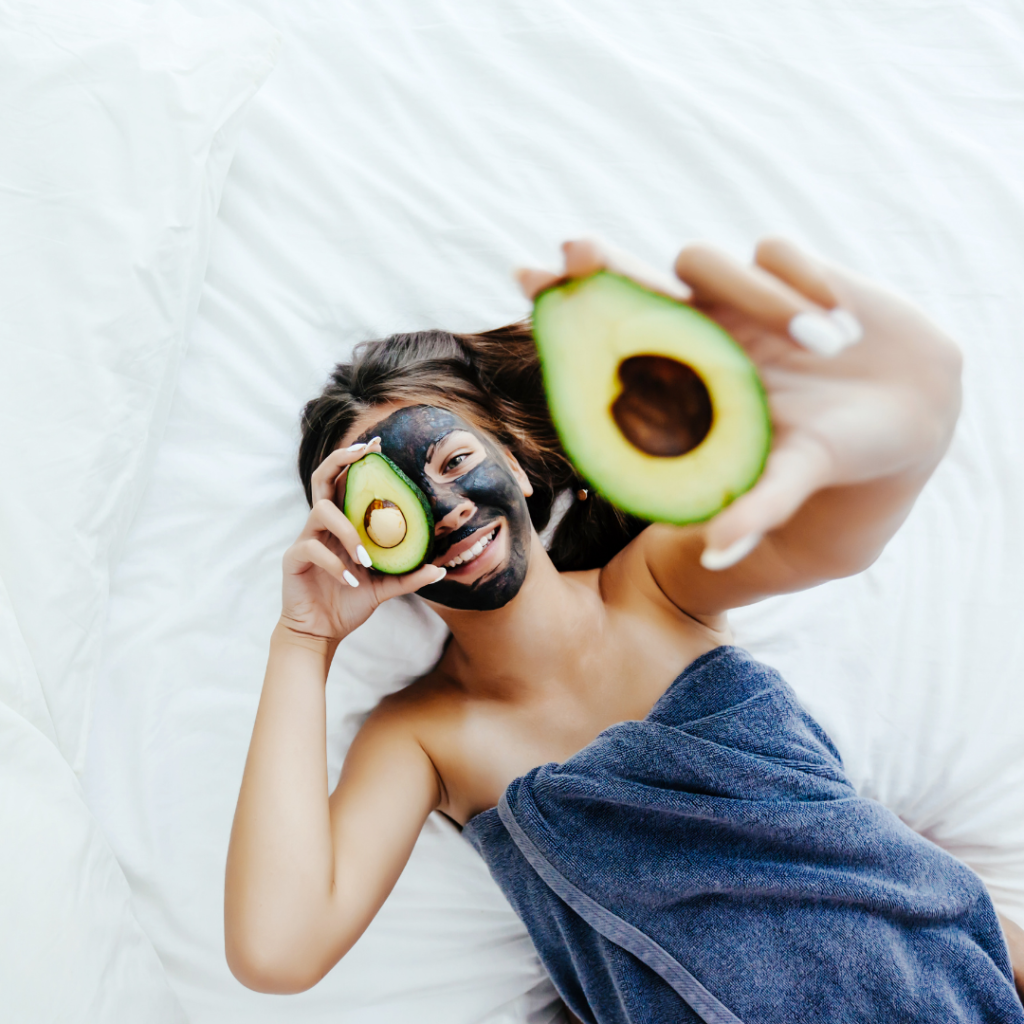 I only use clean products and take pride in researching every ingredient in every product that I use and recommend.  My skin treatments are safe, non-invasive, and drive results you can see after one session. Every facial focuses on the belief that you must treat your mind, body, and soul.
Prepare to relax and escape the real world for a while!
Acne & Anti Aging (dull, pigmented, accelerated aging)
Step 1: Discuss goals and create a plan
Step 2: Create a healthy barrier (Product discounts).
Step 3: Access all pillars of nutrition: Physical, mental, and spiritual nutrition that affects your hormones and gut, thus showing up on your skin.
Step 4: Slowly add in a new phase of products.
Check-ins  – Skincare routine – Self-care routine Nutrition suggestions – Suggested supplements Stress management plan – Homecare protocols Recipe guides  – Education
FREQUENTLY ASKED QUESTIONS