LolaGlow's mission as an Advanced Holistic Skincare Practitioner, CTNC and Certified Hormonal Specialist is to help increase people's self worth and confidence. Striving to empower people in making the decision to feel good in their skin. The goal is to eventually become your own skincare expert by learning to listen to your skin's messages. Skin is our window to our internal health and with the right support, you can learn to finally love your skin. As a complexion coach, LolaGlow acknowledges one size DOES NOT fit all. We have adopted a holistic theory that utilizes treatments, products, and coaching while combining science and nature to deliver optimal results. The objective should be natural and rejuvenated skin. Unfortunately, there is no fountain of youth or one magic product to create younger, healthy skin.  However, a thoughtful, integrated approach that incorporates the right services, education and products can make a significant impact for change and prevention.
We love our customers and welcome your feedback and suggestions. Use our Contact Us page to tell us what we're doing right or what we can improve on.
If you are having problems with your order, please contact me directly at lolaglowskincare@gmail.com.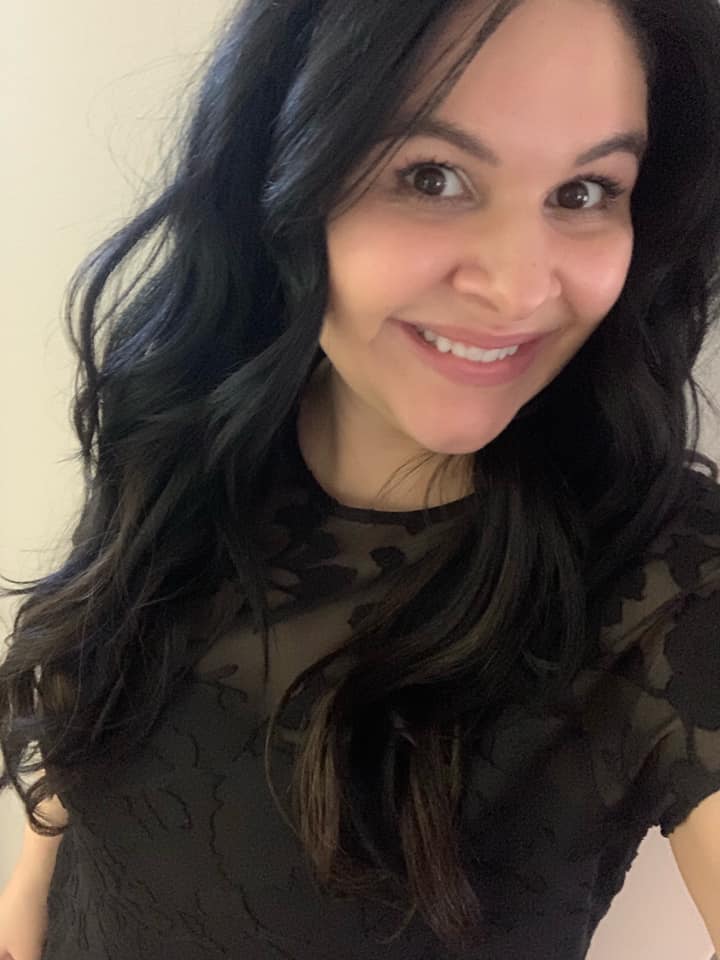 Hey there! I am the founder of LolaGlow Skincare. I'm an advanced natural skincare practitioner with a focus on holistic, integrated health studies. I am a Certified Hormone Specialist, Holistic Trained, Laser Certified, Oncology Trained. Integrated Health Studies, Skin & Beauty Contributor for LLE Health Magazine.